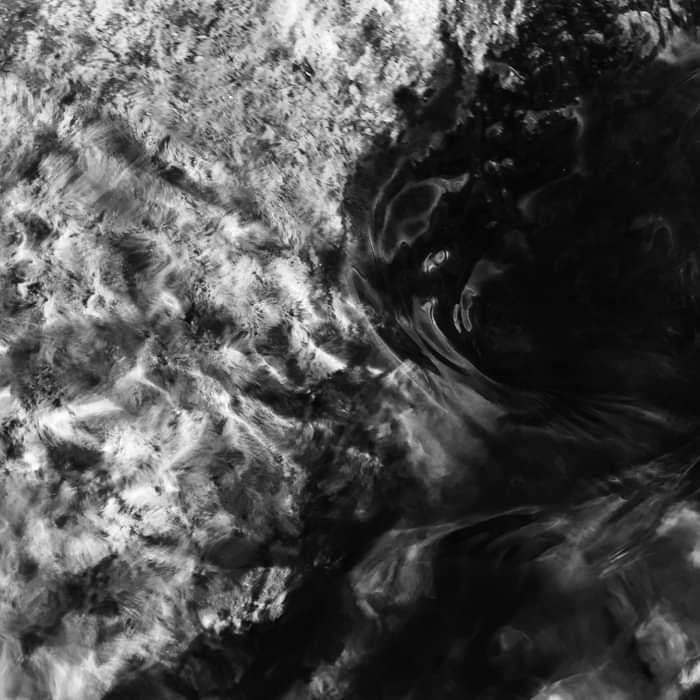 Alex Banks - Beneath the Surface Remixed Pt.2
Spiralling (Max Cooper Remix)
Chasms feat. Ásgeir (Robot Koch Remix)
Falling Down (Nicolas Bougaïeff Getting Up Remix)
Revolution (Ryan Davis Fragmented Revision)
Nowhere Left (Thomas Ragsdale Remix)
Brighton based producer, Alex Banks released his critically acclaimed second album 'Beneath the Surface' on Mesh in 2019. 'Beneath the Surface' is a poignant and personal album, an eloquent, cohesive collection of tracks showcasing Banks's unwavering ability to manipulate sound. The album features two collaborations with Icelandic singer Ásgeir, including lead single 'Chasms'.
Alex Banks now unveils his latest curated remix EP. 'Beneath the Surface Remixed Pt.2' is the second instalment of album reworks that will be released on Mesh in 2020. Featuring remixes by Max Cooper, Nicolas Bougaïeff, Robot Koch, Ryan Davis and Thomas Ragsdale.
Max Cooper: "It was a treat to get to play with Alex's Spiralling stems myself, and to receive such a great selection of remixes for the label. I focused in on Alex's spiralling synth arpeggio and tried to build something new from that point up, using a lot of synth layers mainly, and keeping it pretty sparse on the percussion to let the synths and pads envelop you. Big thanks to the great Robot Koch, Nicolas Bougaieff, Ryan Davis and Thomas Ragsdale for the other remixes, hopefully something you'll enjoy in there".